Do you love watching anime shows? Or maybe you can't ever get enough of them? Fret not, and get ready, because this article is all about the best non-mainstream anime shows which, despite their low popularity, are worth a watch. Let's have a closer look at each of them. We're sure you'll find your new favorite here!
1. Servamp
If you love watching Black Butler, we are sure Servamp will live up to your expectations as well. Featuring more vampires than you could see in Black Butler, the anime has a fresh and gripping storyline. The show is about a high school student, Mahiru, who finds a stray cat, which turns out to be a vampire. This cat drags Mahiru into a dangerous supernatural place.
2. Please Tell Me! Galko-Chan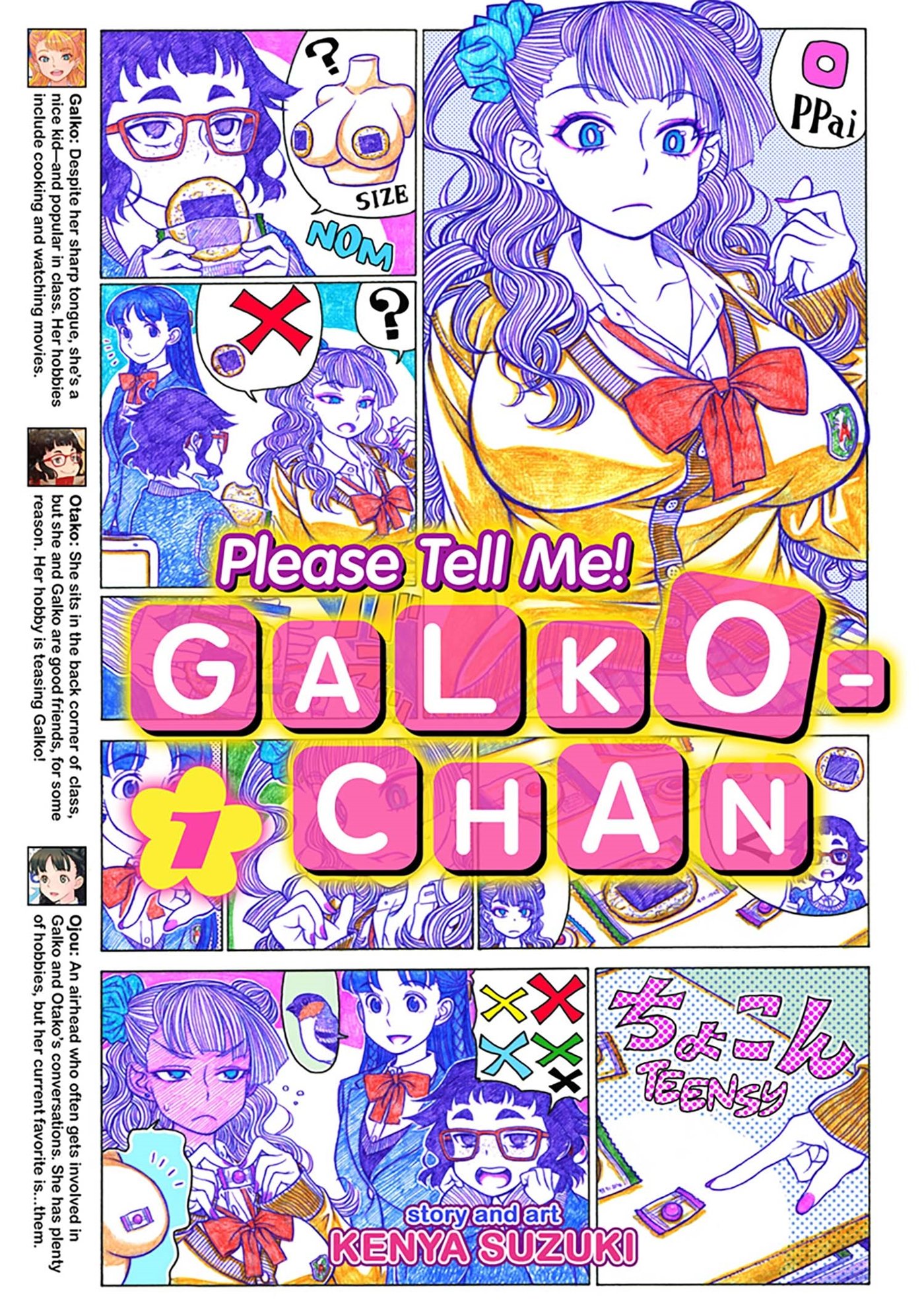 This anime might look like a sloppy comedy at first, but believe us, it has a lot more to it. The show beats the stereotypes associated with the names of the main characters – Otako (Ganguro girl), Galko (anime nerd) and Ojou (princess), and teaches you that a person has a lot more to their personality than what their appearance would suggest.
3. Heroman
On the same lines as My Hero Academia, Heroman is an anime inspired by the superhero comic of America. The anime is written by Stain Lee and is a perfect fusion of Japanese and American influences. The show features a fictional version of Los Angeles called Center City and has a fresh romance plot.
4. The Eccentric Family
This is one of the best anime shows you'll ever see. The show focuses on the Shimogamo family that possesses the unique ability to transform themselves into anything they want. The anime showcases a range of complex characters with colorful scenes and elements of drama.
5. Paradise Kiss
By the makers of Nana, Paradise Kiss provides a closer look at the different processes involved in fashion design. If the fashion industry has always fascinated you, Paradise Kiss will prove to be the right pick. In addition to its unique subject matter, the anime makes use of fun interactions, creative designs, and theme songs which will keep you hooked till the end.
6. Welcome To The NHK
This is another anime you should have on your list. It is a story of a depressed Tatasuhiro Satou who is having a hard time in his life and is trapped in a never-ending cycle of suicidal thoughts, porn addiction, and joblessness. However, with the help of a neighbor girl, Misaki, Satou is able to get back on track. What makes this anime engaging is the highly relatable set of events which help the story flow naturally.
7. Miss Monochrome
This is a gripping and hilarious story of a cute robot girl who wants to be an idol. The storyline is a bit offbeat, but we're sure it will keep you entertained.
8. Sukisho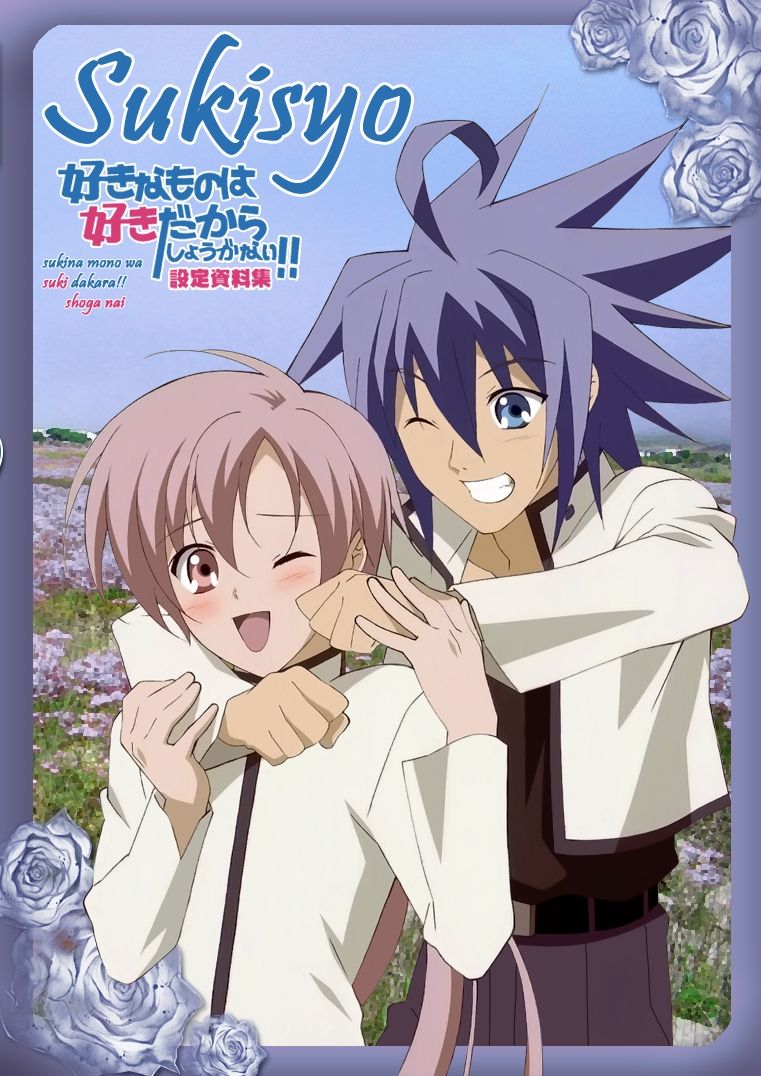 If you are expecting a high-quality animation, Sukisho might disappoint you. However, what makes this show unique and worth a watch is its spellbinding storyline. If you want to see some amazing stories on how a comatose boy goes on a Ferris wheel date with his crush, or how a mad scientist conducts unethical experiments and even burns his own son alive, this show is the perfect fit for you.
9. Jyu-Oh-Sei
This is a sci-fi anime that features two twin brothers Thor and Rai Klein who are sent to a distant planet, Chimaera, which is dominated by man-eating plants. To escape from the planet, the brothers need to conquer a few humans who are living on the planet. That said, this anime has a fantastic storyline with fresh characters and a backstory which makes it amusing.
10. Clione No Akari
This is a fascinating anime that focuses on the serious subject of bullying. The show depicts the life of Minori who is an orphan suffering from a severe illness. She gets bullied by her classmates at school. That's when two fellow students, Kyouko and Takashi, come to her rescue and befriend her. The plot might not look extraordinary, but it is still a compelling anime. Its aquarium scenes and background art are captivating and refreshing.
Your Turn To Choose Your Anime
So, we're sure you will feel tempted by this list of offbeat anime shows. However, you may not be able to access some of them outside Japan due to copyright issues or geo-restrictions. Do not let this stop you from watching these amazing pieces of art. You can choose to use a VPN to circumvent all the associated restrictions and enjoy your shows seamlessly.
So which one of these are you going to watch next?