Are you finding yourself in need of entertainment during lock-down, but don't want to spend money on Steam games? Well, look no further. We know how much of a joy it is to discover and fall into a brand new game, especially with newfound free time. Discovering new stories, emotionally moving soundtracks, and aesthetically pleasing graphics are only a few cures for the quarantine blues. Steam has a seemingly infinite catalog of games, so finding cheap diamonds in the rough is difficult.
However, we've found unconventionally fun games that you might not have been aware of that are worth trying out. If you're in search of some brand new downtime entertainment that won't gouge your pockets, your search is over! Take a day out to try these 10 free Steam games you can spend time on without having to spend any dough.
"Marie's Room"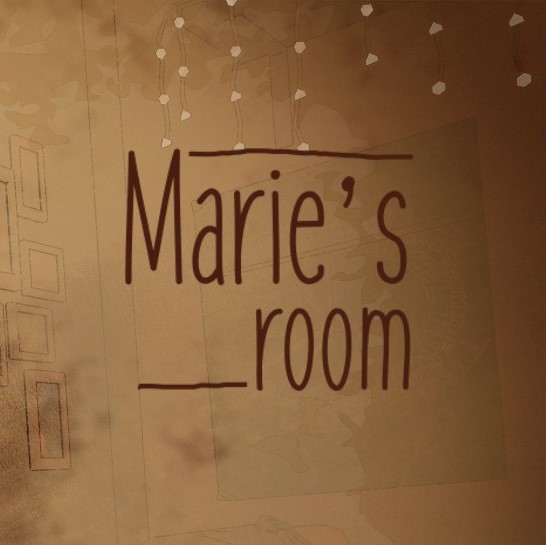 If you enjoy "Life Is Strange," you'll have no problem immersing yourself into this visually rich short story. In "Marie's Room" you play as Kelsey Jackson, high school friend of Marie Torres. At the start, you find yourself in the bedroom of the titular character, and your task is to recover Marie's journal. Something happened to Marie 20 years ago, however, and as you explore the room the truth will come to light. To piece together the story of the girls' friendship, you must investigate objects in the room, like ticket stubs, sparkly shoes, and photographs. The game is designed to be played in one sitting, so there are no save files. This creates a short yet fulfilling experience of visual and auditory storytelling. With captivating atmospherics, a light and relaxing soundtrack, and a twist ending, "Marie's Room" is perfect for casual play.

"Drowning Cross"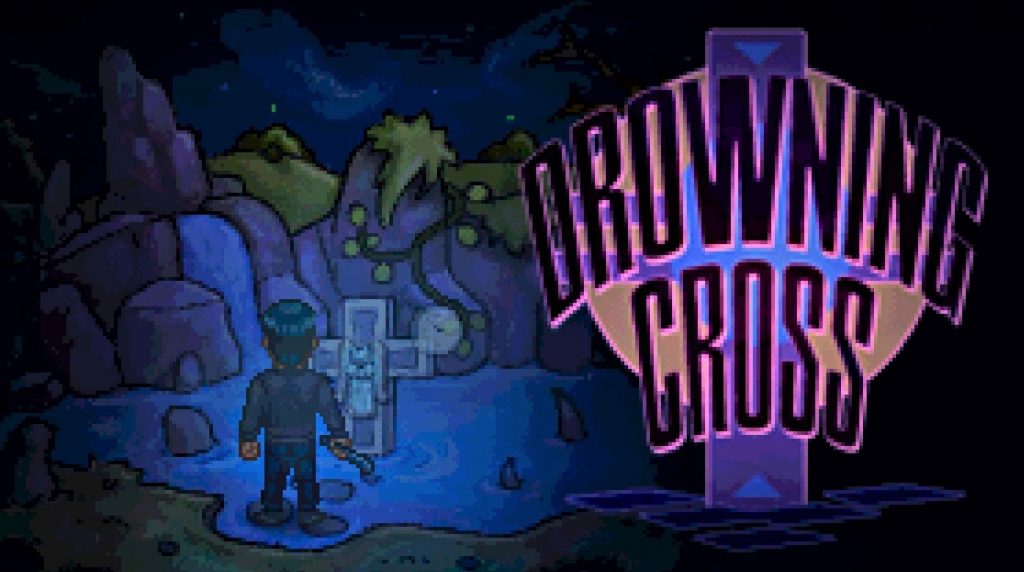 In this 2D point-and-click adventure, you play as Jeremy, a construction worker on the hunt for his mysteriously missing boyfriend. Shrouded in perpetual night, you must collect tools, clues, and even thoughts to build your inventory. Don't expect to breeze through this one, as some of the solutions are quite a challenge. With intuitive controls and bitingly witty dialogue from Jeremy, you'll have a blast solving this case. If you're into immersive puzzle Steam games that recall 90's point-and-click adventures, you're in for a treat.

"A Book Of Beasts And Buddies"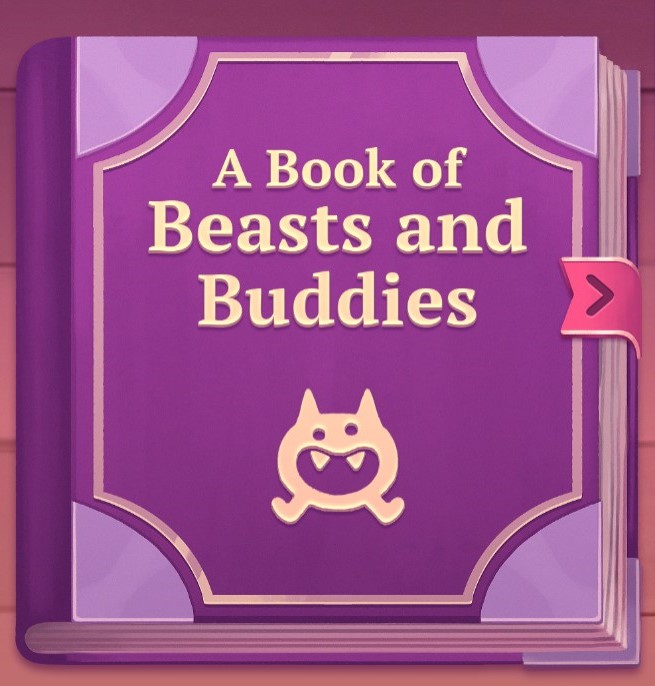 Have you ever met a gubbins? Perhaps a sasquatch full of sass? No? Well put on your explorer hat because there are curious creatures to discover! In "A Book of Beasts and Buddies", you fill the pages of your bestiary by encountering and befriending highly unusual creatures. To do so, you must figure out the best way to approach each individual buddy, gaining helpful items along the way. The process takes the form of dialogue-based puzzles. Choose wrong and you just may scare the creature away, or worse! This casual whimsical game is visually reminiscent of "Pokémon," and is a relaxing short-bite. Can you befriend all of the creatures?

"Kyle Is Famous"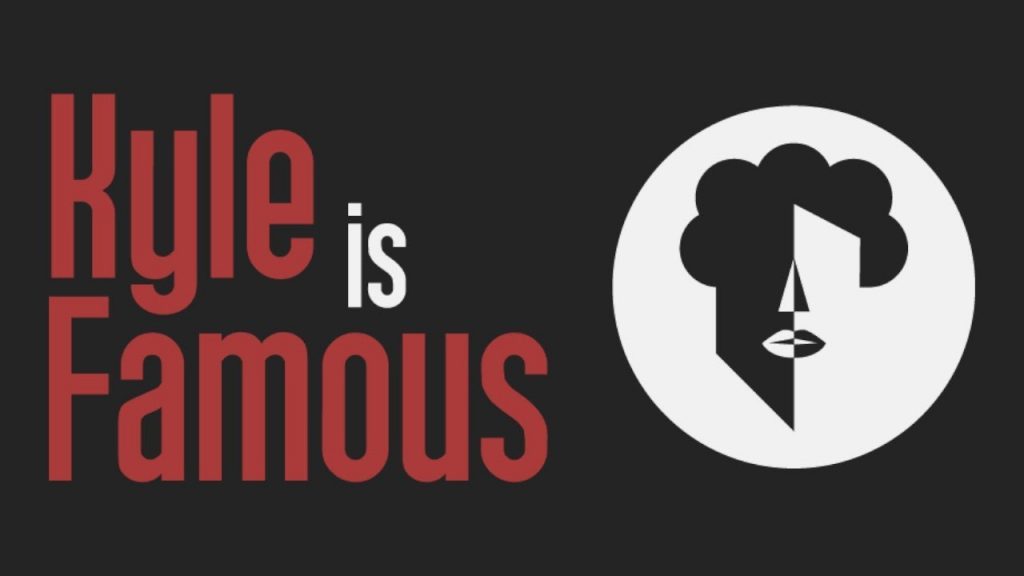 You are Kyle. Kyle is famous! Congratulations, you are now famous. But wait, it doesn't end there! As Kyle, you must prepare yourself for a monumental interview on your late night talk show. You have 30 hours to prepare however you see fit, whether that's withering away in bed, getting dressed for the day, or literally eating your fridge. Oh, yes you definitely read that right. The entire fridge.
Since the graphics are simply dialogue boxes, your mind's eye is able to run rampant as you lead Kyle through his day. You are given prompts or actions and you must choose the option you feel best moves Kyle forward. Like classic choose your own adventure games, your actions have an effect on the rest of the story. It's up to you: lead Kyle to success or go off the rails and just see what happens. There are 25 possible endings, so think outside the box!

"A Raven Monologue"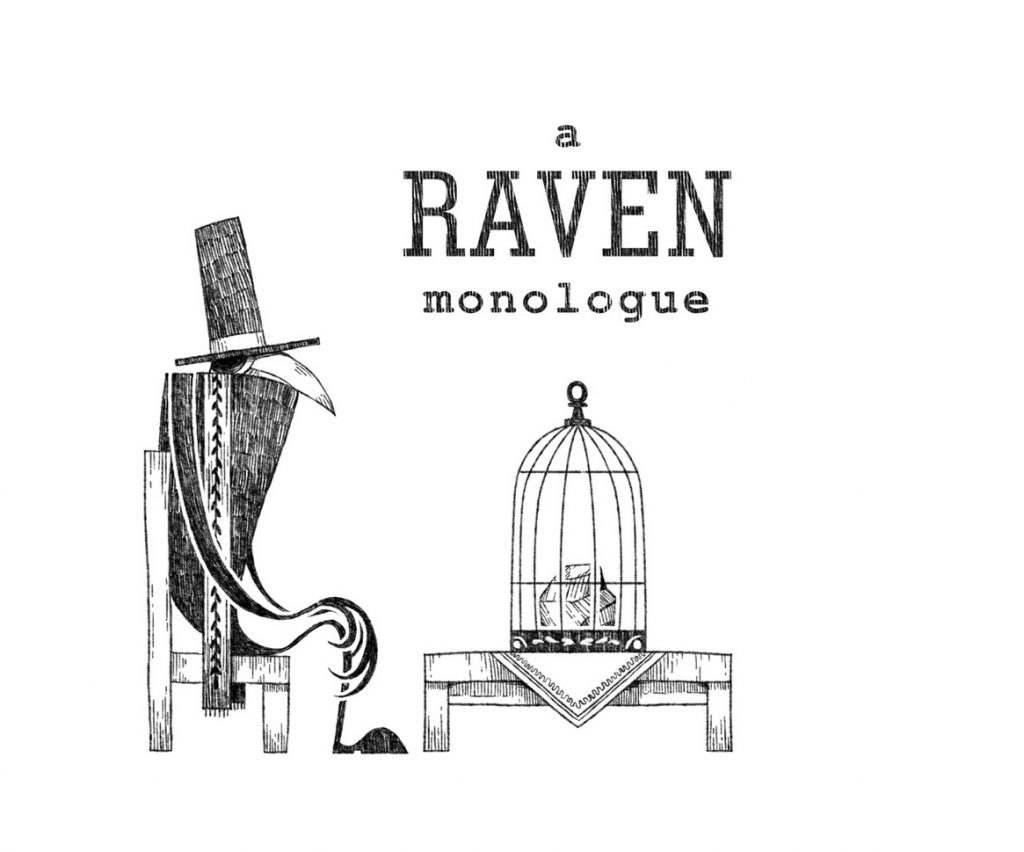 This is another of the shorter games, yet it'll stop you in your tracks and leave you thinking. Taking the form of a silent story, "A Raven Monologue" is best described as intriguing. You progress through the tale of a raven who is unable to croak as he walks through town attempting to communicate with those he meets. With surreal, whimsical art paired beautifully with a melancholic soundtrack, the game creates an experience that you might not expect from Steam games. The interpretation of the game is entirely your own, making your experience with it unique.
Adding to the intrigue, the developer of "A Raven Monologue" paired the game with a poem:
"Dearest Sir Raven,
Do you still wander around without end?
Crafting colors under the still and silent
Not knowing I'm waiting here alone without a friend
Dearest Sir Raven,
When you are around, would you mind to stop by?
Just a hello, just a moment
To let me savor the memories before our goodbye
Dearest Sir Raven,
Let us go home
To the place devoid of reality frame
Where I shall watch over us even without a logical form"

"Missed Messages"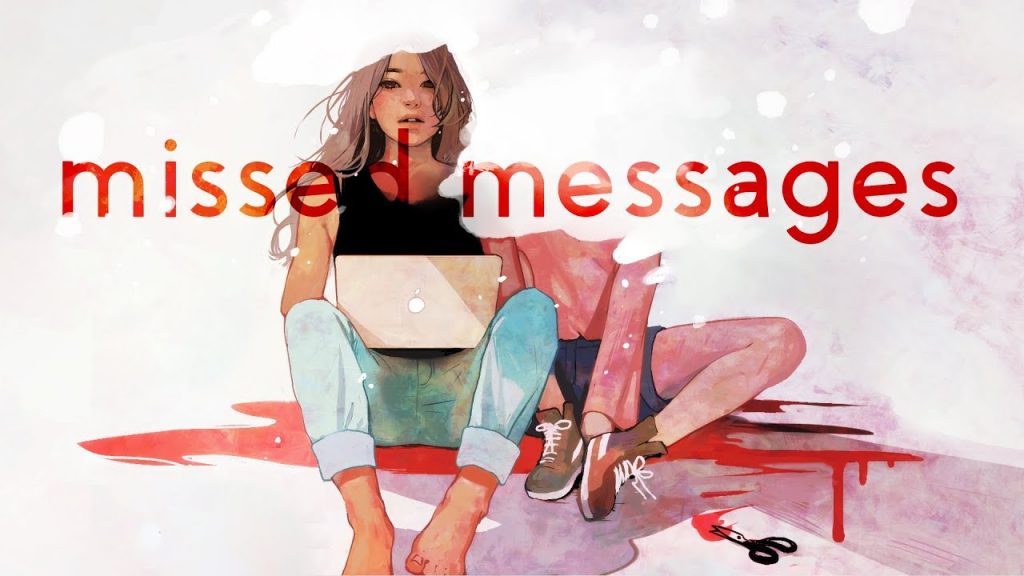 *WARNING- Contains visuals/mention of suicide and self-harm*
A short but sweet tale of romance, friendship, and mental health. In this game, you play through one day as a girl in her college dorm that she shares with her roommate, May. During the day you interact with the roommate and "goth gf", a girl the protagonist is interested in. By exploring the room and making choices for the protagonist, you learn who she is and progress both relationships.
There are multiple endings, so your choices have an impact. Of all visually interesting Steam games, "Missed Messages" has to be one of the most gorgeous. The game boasts a mixture of warm colors, a familiar aesthetic, and rich background artwork. What "Missed Messages" also gets right is the care and realism of the mental health story. There is neither romanticization of mental illness nor cliches, and the game's message is a direct play on the title.

"Emily Is Away"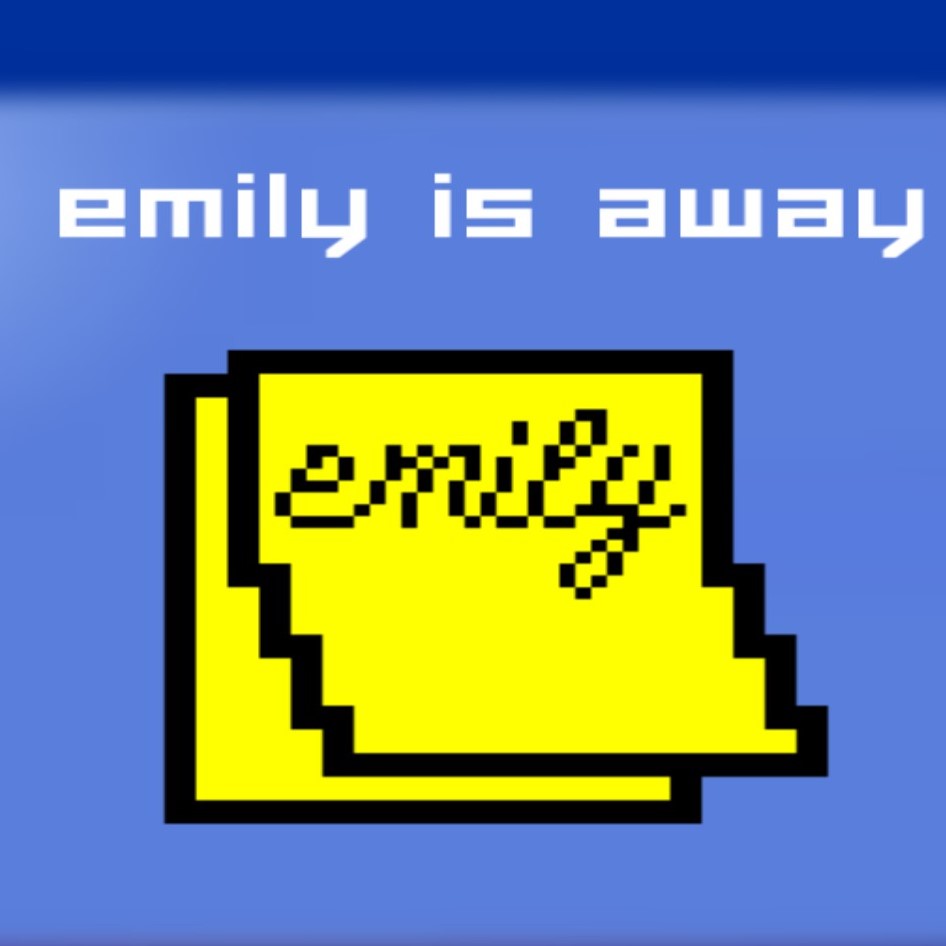 Have you ever wished to go back to the early 2000s? Well prepare your dial-up and try out "Emily Is Away." "Emily Is Away" is a visual blast from the past, designed to simulate 2000s era Windows XP. You take control of Emily's computer as she chats with her best friend Emily — yes, two Emilys — throughout their college years. You affect the way their relationship progresses by chatting over an AOL Messenger-esque interface. A fun feature is the ability to select a screen name icon, all of which references a presence in early 2000s pop culture. If you're interested in a nostalgia heavy visual novel, this is the Steam game for you.

"Sprout"
Botanists who love puzzles, your time has come! Puzzle lovers who happen to be interested in botany, we're looking at you too! While we're at it, anyone and everyone, it's time to fulfill your lifelong dream of morphing from plant species to plant species to become a mighty oak tree! In "Sprout," you are an acorn that desperately wants to join its fellow oaks. The sprawling map spans different terrains, each with its own problems to solve so that you can continue your forward progression. As you sprout into new plants, you'll see how the environment reacts, and how each plant and action change your progress. "Sprout's" charmingly simple graphics and relaxing ambiance make for a pleasant, short adventure.

"TREE"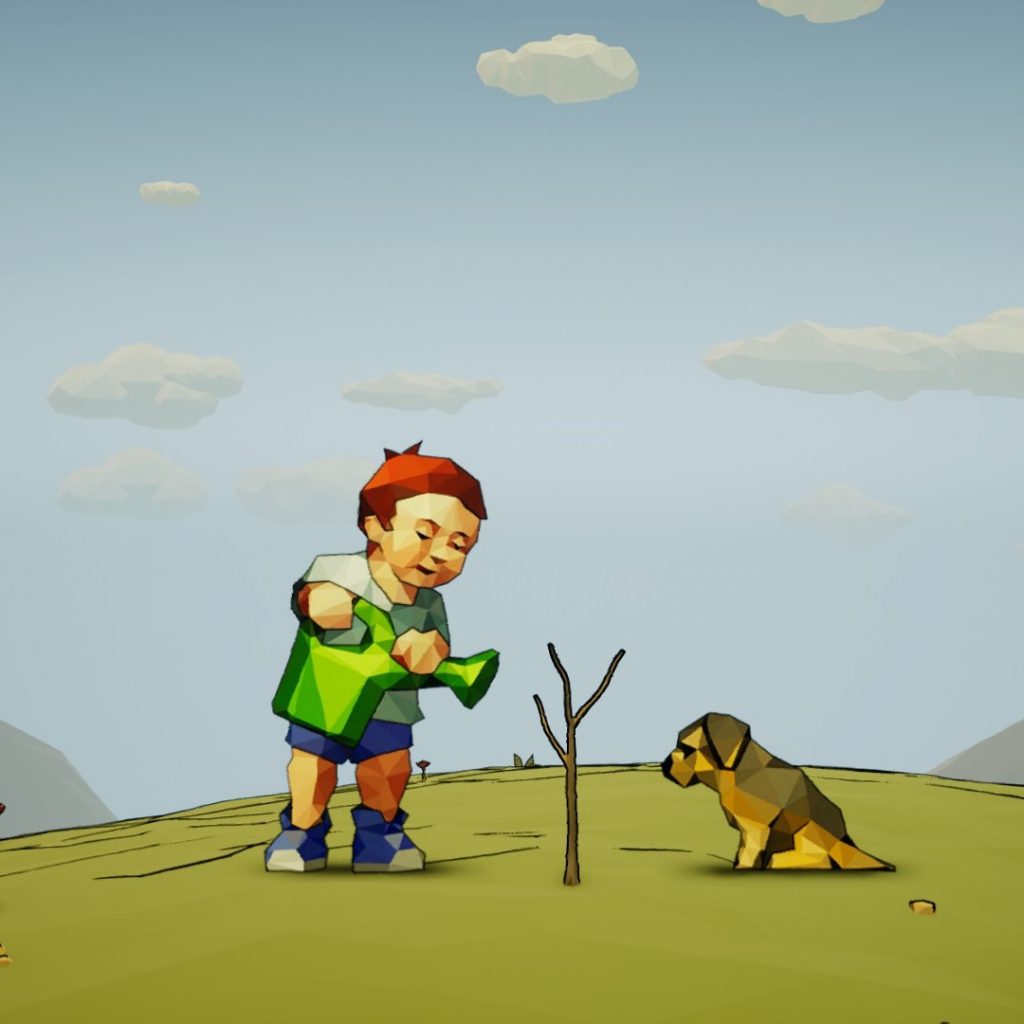 Experience the growth of a boy and his tree, through the seasons of nature and seasons of life in "TREE". This falls under a category of games that would be best described as "relaxingly poignant." Art and music meet to create a blend of emotional storytelling that will leave you thinking about the life cycle and your place in it. Your role in the game is essentially the passage of time. You water the tree, trigger its bloom in the spring, and melt its snow in the winter. With similar timing and nuance to the famously emotional opening sequence of Pixar's Up, "TREE" is a short play that is worth its time.

"Isle Of Ewe"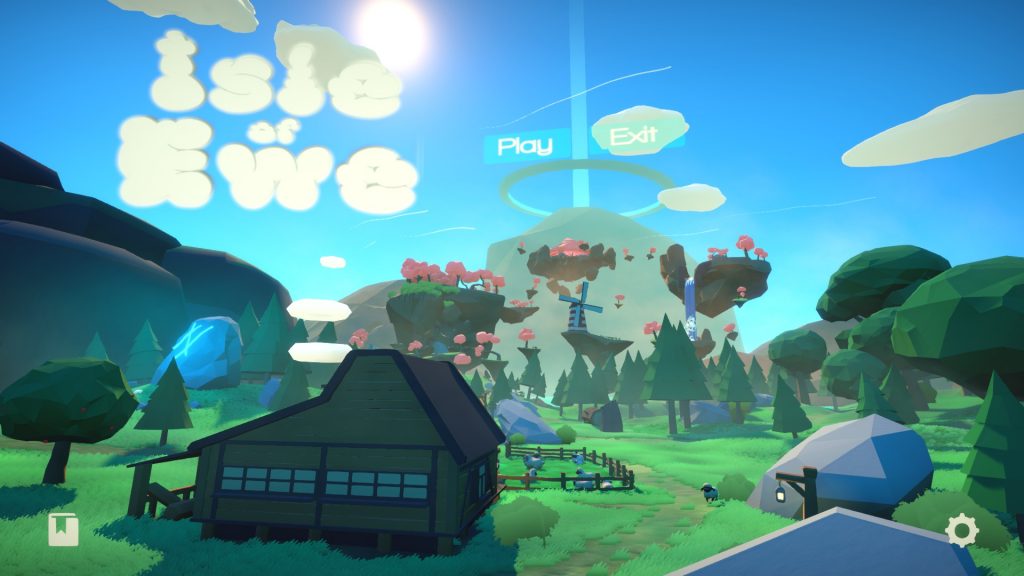 Finally, someone has heard our prayers and created a way to experience life reincarnated as a magical shepherd on a cute island! In this adventurous platformer, you traverse soft and inviting terrain as Belle, gathering lost sheep to return them home. Carrying and stacking the sheep as you go, you gain magical abilities and skills through challenges and problem-solving. Bounce on the sheep, toss them, blow down trees — whatever it takes to bring them home. One might not expect Nintendo Switch reminiscent visuals from free Steam games, yet the "Isle of Ewe's" graphics are just that. Friendly for fans of cute fluffy sheep and magic, "Isle of Ewe" is a relaxing game that outvalues its free price tag.

Go Forth & Conquer!
Whether you're herding sheep, finding new creatures, or simply being a famous fellow named Kyle, we hope you enjoy these Steam games and they jazz up your free time. Now that you've discovered them, we'd love to hear which peaked your interest the most and which was your favorite!