Steven Universe: The Movie is officially coming out on September 2nd. What better way to prepare than to listen to all the Steven Universe songs? We at The Daily Fandom love Steven Universe and the songs that the show has given us. If you do not know what Steven Universe is, it is a show created by Rebecca Sugar and on the channel Cartoon Network.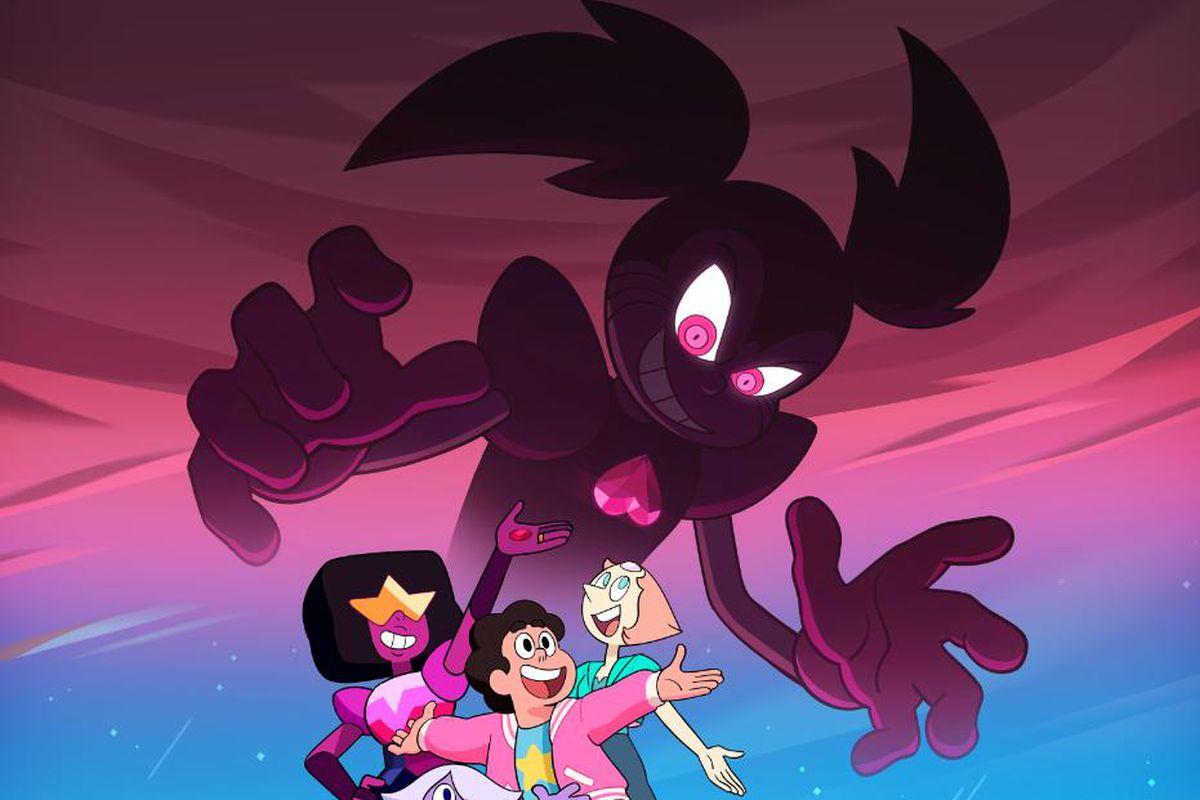 Steven Universe is about love, family, friendship, and trying to find out who you are in this world. The show has great writing and even better songs. Here are what we think are the 10 best songs in the series so far, in no particular order.
This song is from the episode, The Sadie Killer. It is about Sadie being exhausted from working at the Big Donut without Lars. Steven recently started a band with Sour Cream, Jenny, and Buck Dewey, and they decided to have band practice at Sadie's. At practice, they are trying to write a song when Sadie starts to sing "The Working Dead."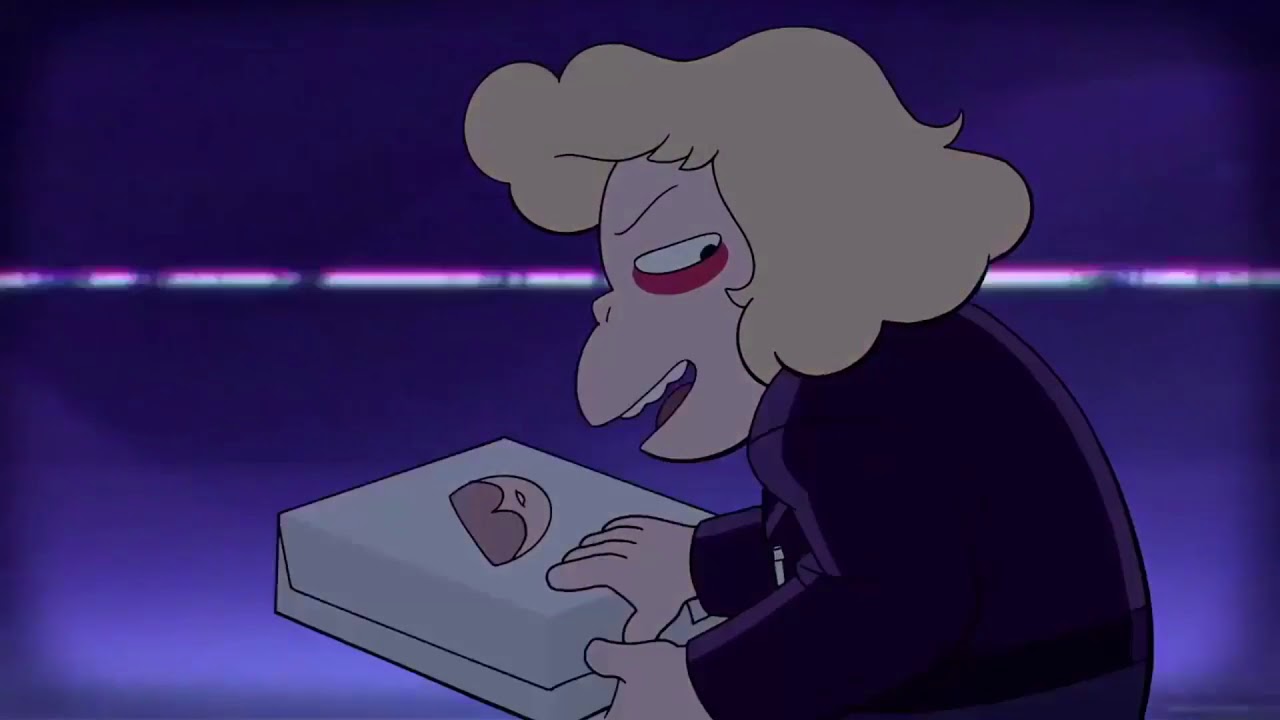 The song is unmistakably a nod to the horror genre, which Sadie likes a lot. Sadie, finally being able to come out of her comfort zone and sing in front of the cool kids, is either her growing self-esteem since Lars is not around or she is so tired she did not realize what she was doing. "The Working Dead" is the start of a new era for Sadie: being in a horror rock band.
"On the Run" is from an episode of the same name. Steven and Amethyst run away from home for a day. While Steven thinks that this is all just fun and games, Amethyst truly believes she does not belong anywhere.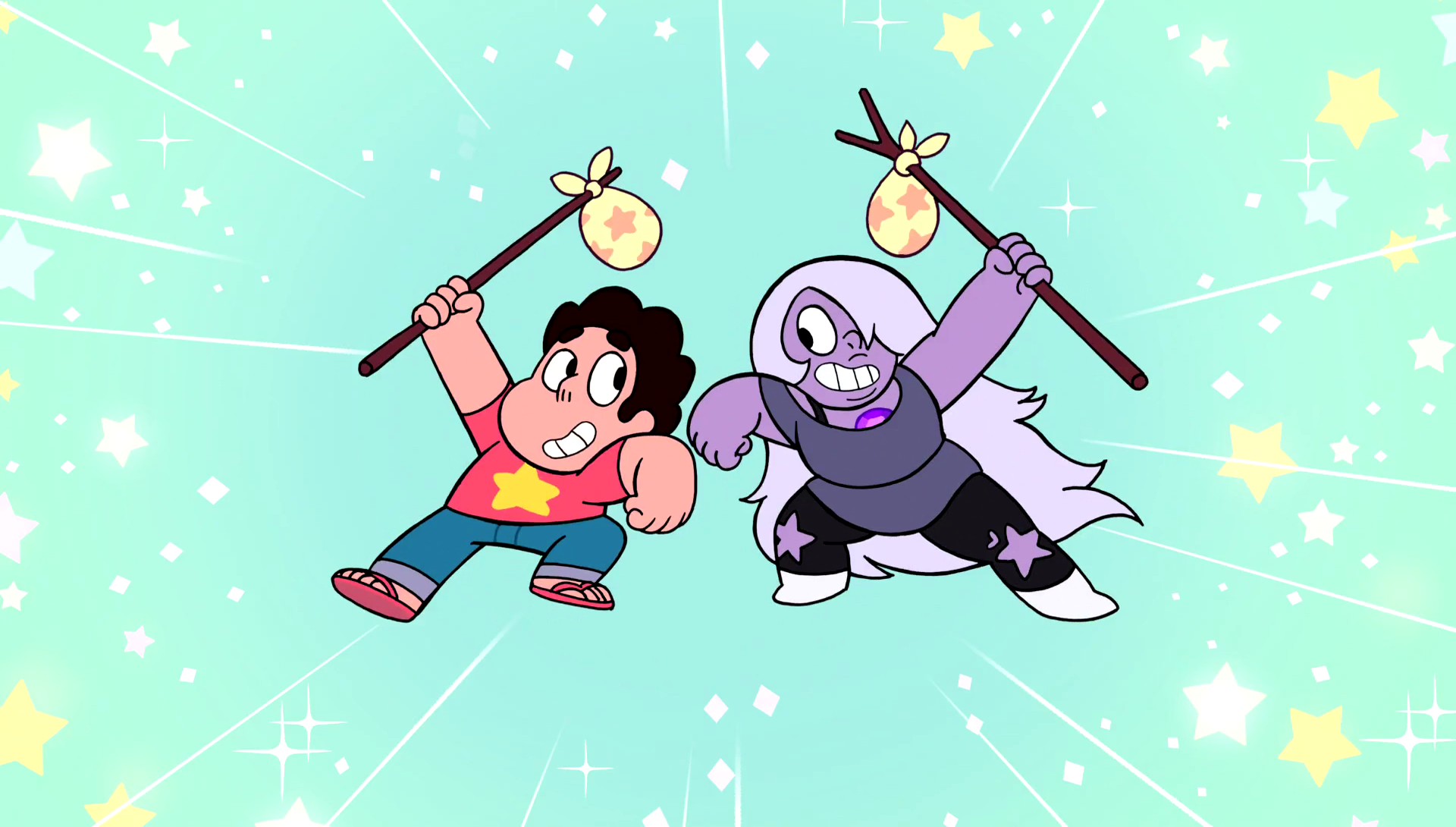 Amethyst was not created like the other Crystal Gems. She was created on Earth and had never been to Homeworld at this point in the series. Even though the song is fun, it shows how sad Amethyst is about being different than other gems she has come across. The song is all acoustic guitar and has a few whistles here and there. It's a great tune to sing on a train to the county side.
This song is from the episode Familiar. It's part of the Diamond Days event. It's about Steven's transformation into Pink Diamond on Homeworld. He talks about how Pink Diamond's room and how being on Homeworld feels familiar to him even though he has never been on the planet.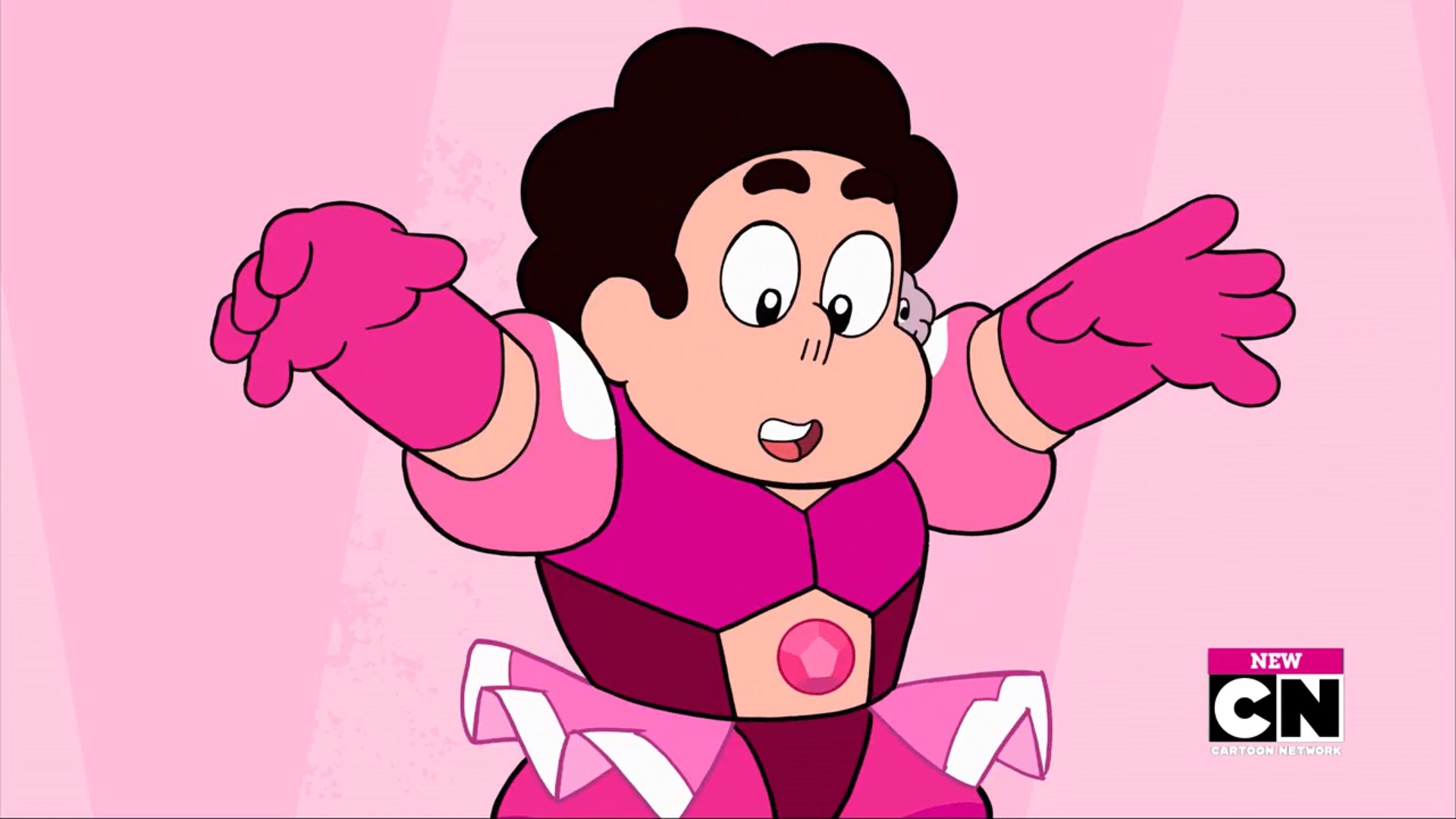 Steven is singing about Pink Diamond and how she tried to prove that she was a Diamond similar to the rest of them. He figures out that everything is so familiar because he acted the same way when he was a child, but with the Crystal Gems. Steven is going to figure out how to get Diamond's attention and stop their terror from spreading across space no matter what.
"Do it for Her" is a duet between Pearl and Connie in the episode Sworn to the Sword. "Do it for Her" is the first duet with these two characters. Pearl and Connie sing about their love and dedication to Rose and Steven.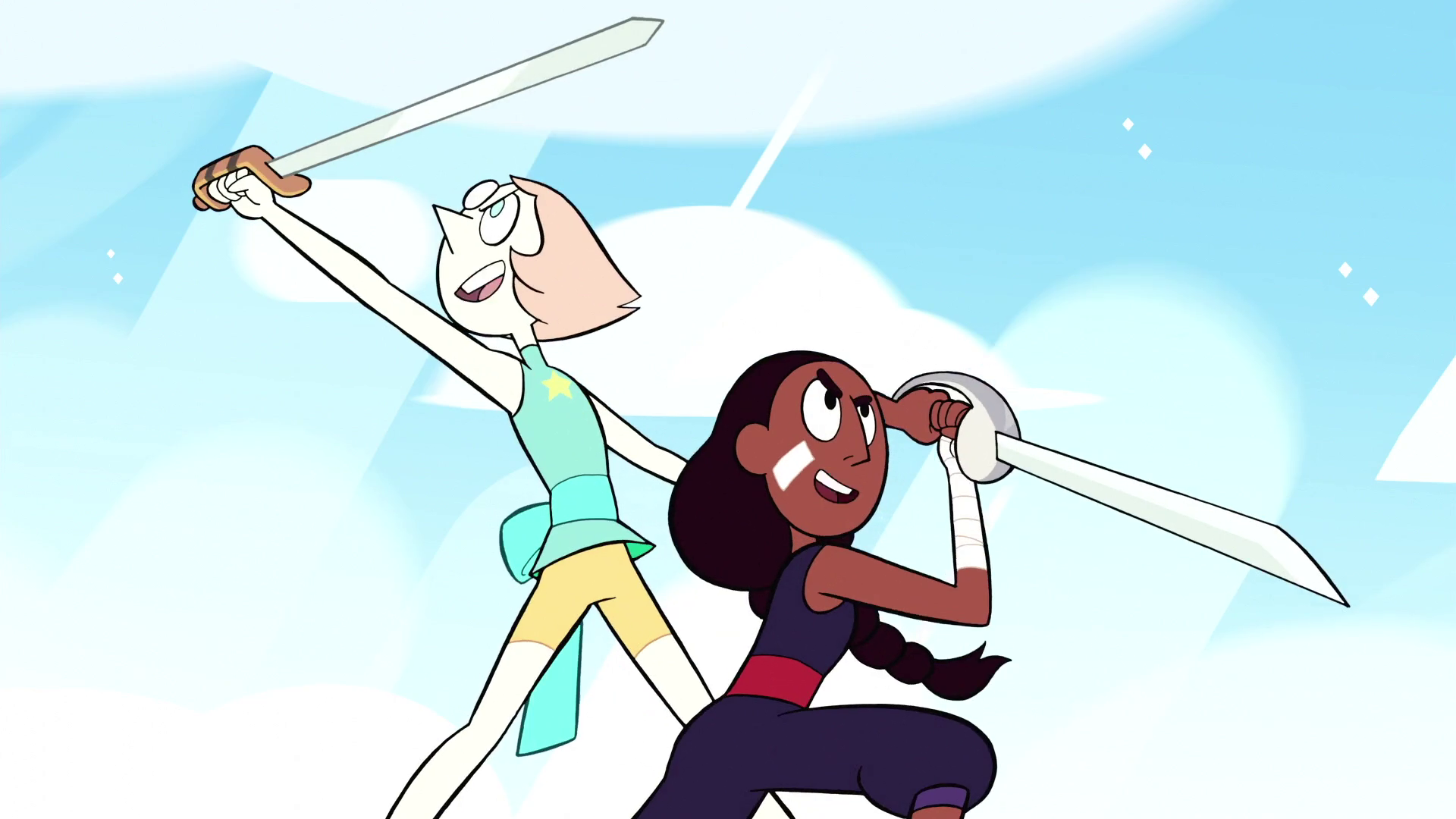 Connie knows she is only human, but still wants to fight and give her life for Steven (even though Steven is not comfortable with that). The song goes through multiple days of Pearl training Connie in the art of sword fighting. This is unique because Pearl goes through the steps on how to be a good swordsman. When Pearl sings
"You weren't built for fighting / but that doesn't mean / you're not prepared to try / what they don't know is your real advantage / when you live for someone / you're prepared to die."
I think she is talking about herself, not Connie. She is a pearl she is not built for war or fighting. Peridot said in the episode Back to the Barn,
"Pearl's aren't for this, there for standing around and looking nice and holding your stuff for you."
Pearl turned into a fighter to protect Rose from anything. This shows how much she loves Rose but also how much she put Rose above herself. She changed for her.
"What Can I Do (For You)" debuted in the episode We Need To Talk. This song features Rose Quartz and Greg Universe (Steven's mom and dad). The performance was shown to Steven and Connie through a VHS tape they found.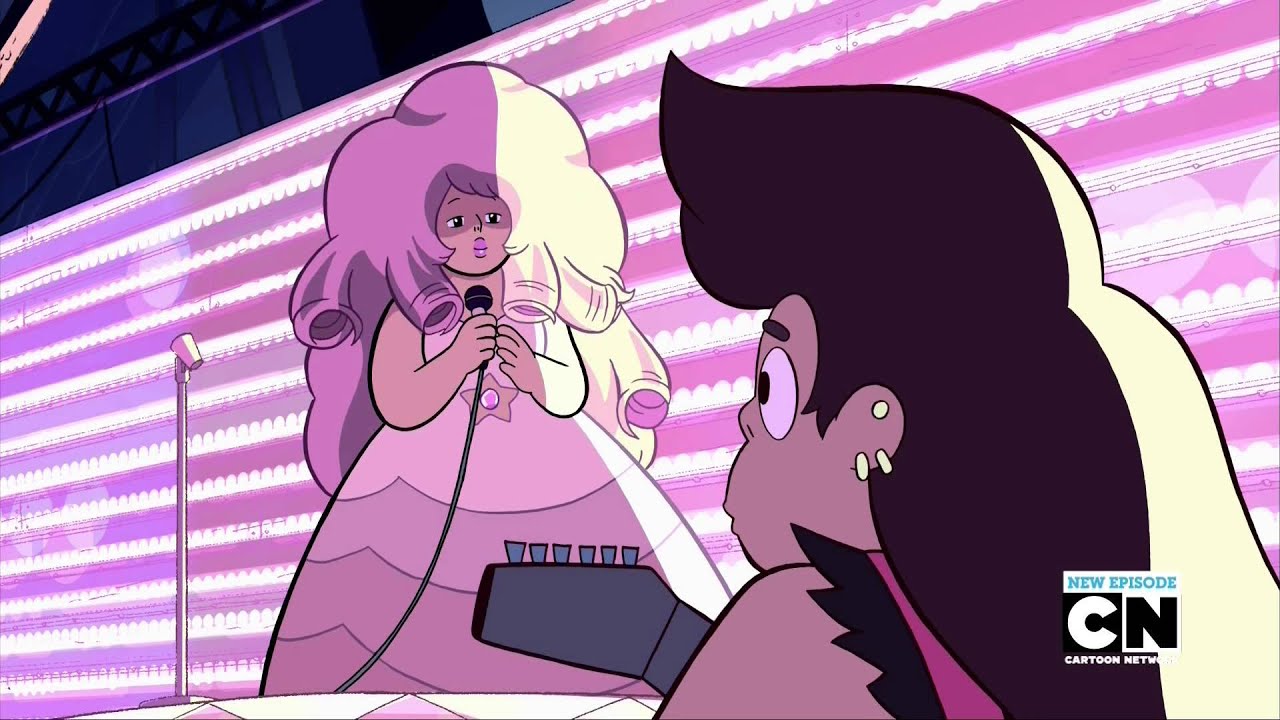 While this was intended to be a song between Greg and Rose, the main attraction switched when Rose and Pearl fused into Rainbow Quartz in the middle of their performance. This sequence became the main proof that there was a love triangle between Pearl, Rose, and Greg. This song is about Greg and Rose asking themselves what they can do for each other in their relationship, and shows how Rose is very interested in Greg being a human man. This song is more of an alternative rock song with electric guitar, drums, and keytar.
"Stronger Than You" is from the episode Jail Break. The song takes place after Sapphire and Ruby have fused back to make Garnet. As they fight Jasper, they sing about how Jasper is just jealous of them because she is alone and they are not.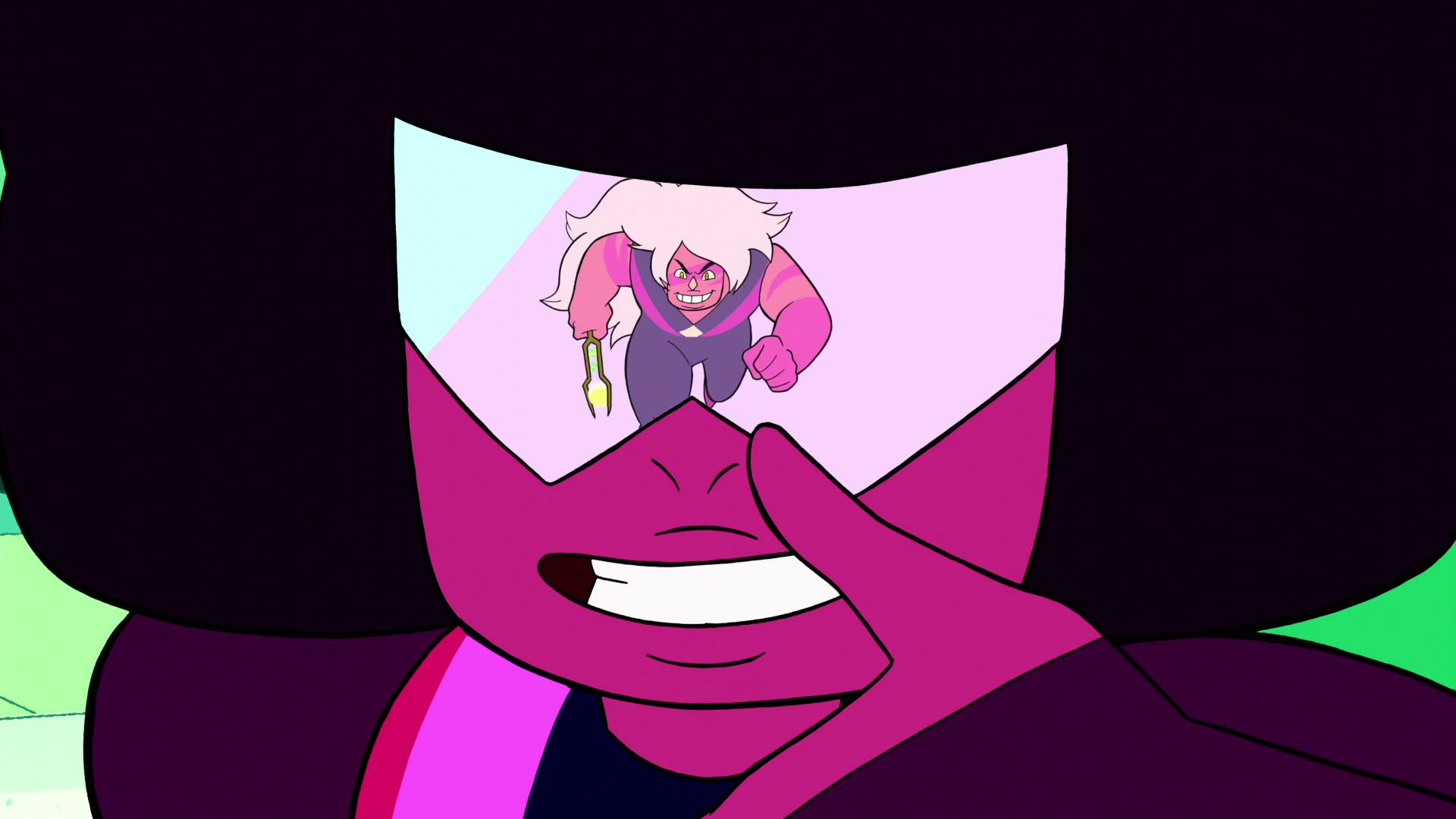 This is who Ruby and Sapphire are, and they are not ashamed of it. In the song, Garnet sings
"I am their fury, I am their patience."
The lyrics are about Ruby and Sapphire — Sapphire being the "patience," and Ruby being the "fury." When they come together to make Garnet, they are the best they can be. While the song does not have a specific genre, it definitely has hip-hop and electronic roots — a perfect fit for Estelle.
"Something Entirely New" is a song from the episode The Answer. This was after Ruby and Sapphire fused for the first time. They ended up singing on Earth about their first time fusing with a different gem. In this song, you can tell how much detail they put into the show, all the way down to the songs. Within the song, there are similar melodies as three others from the series. Rebecca Sugar said on her Tumbler page,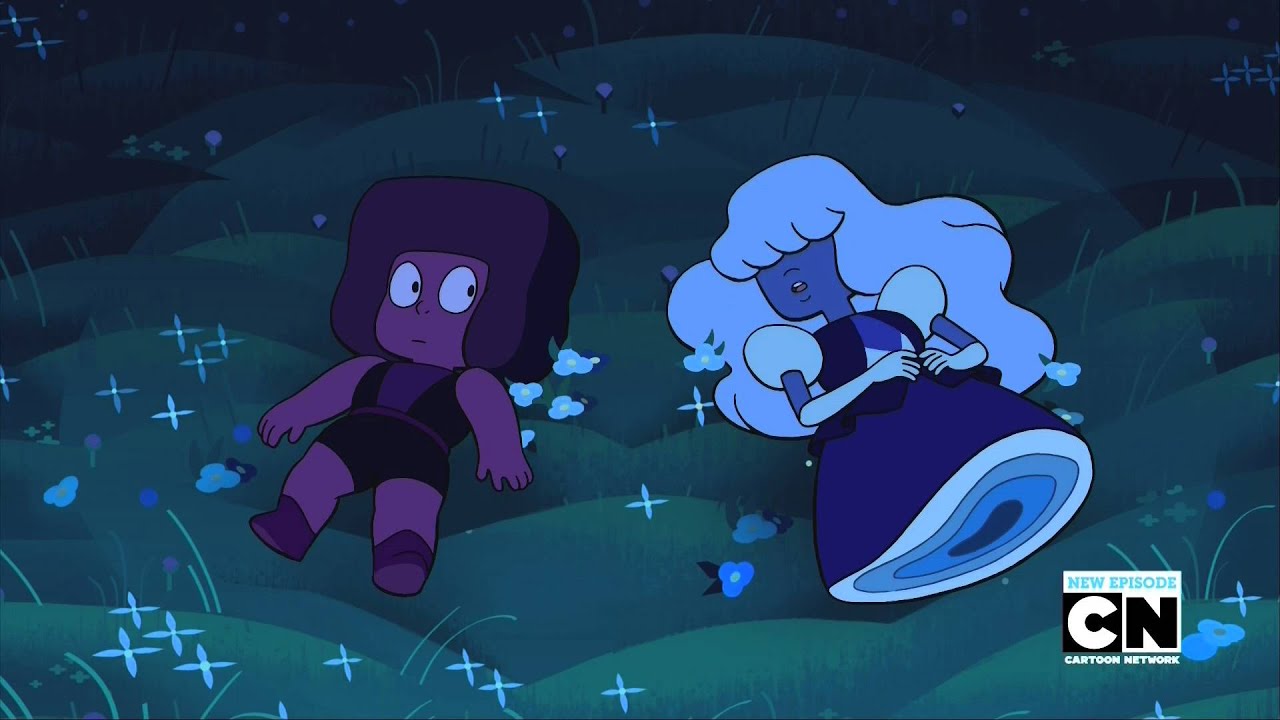 "Hidden in this song are chords from several fusion songs (Giant Woman, Strong in the Real Way and Stronger Than You), all of which won't occur until thousands of years after this, of course…."
This has a dreamy feel to it like you are floating on a cloud while listening to it.
"For Just One Day Let's Only Think About (Love)" is the song that everyone sings to get ready for Ruby and Sapphires' wedding. It is finally their big day and everyone is super excited, but Rose Quartz being Pink Dimond looms over everyone's minds. While Steven is trying his best to keep everyone's spirits up, it is still hard for him to accept. This is Bismuth's first song of the series. This song starts out with Steven singing about Pink Dimond and how the last of her life exists in Steven. He does not want to think about it. Steven sings,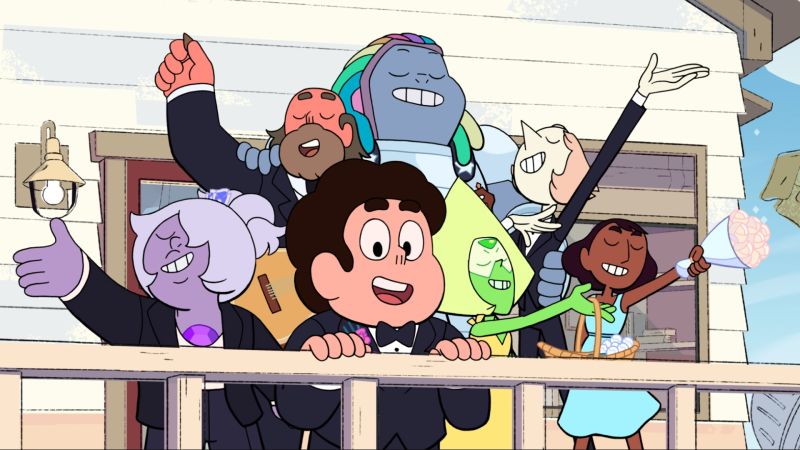 "There's an awful lot of awful things we could be thinking of / but for just one day / let's only think about love."
The song is a great song for everyone to sing together after what they have been through and what is to come. For one day, let's be happy.
"Change Your Mind" is sung in the episode of the same name. While this song only clocks in at 53 seconds, it does not stop it from speaking the heavy truth everyone should hear. You have to embrace and love yourself to get through this life no matter who your parents are or who you are.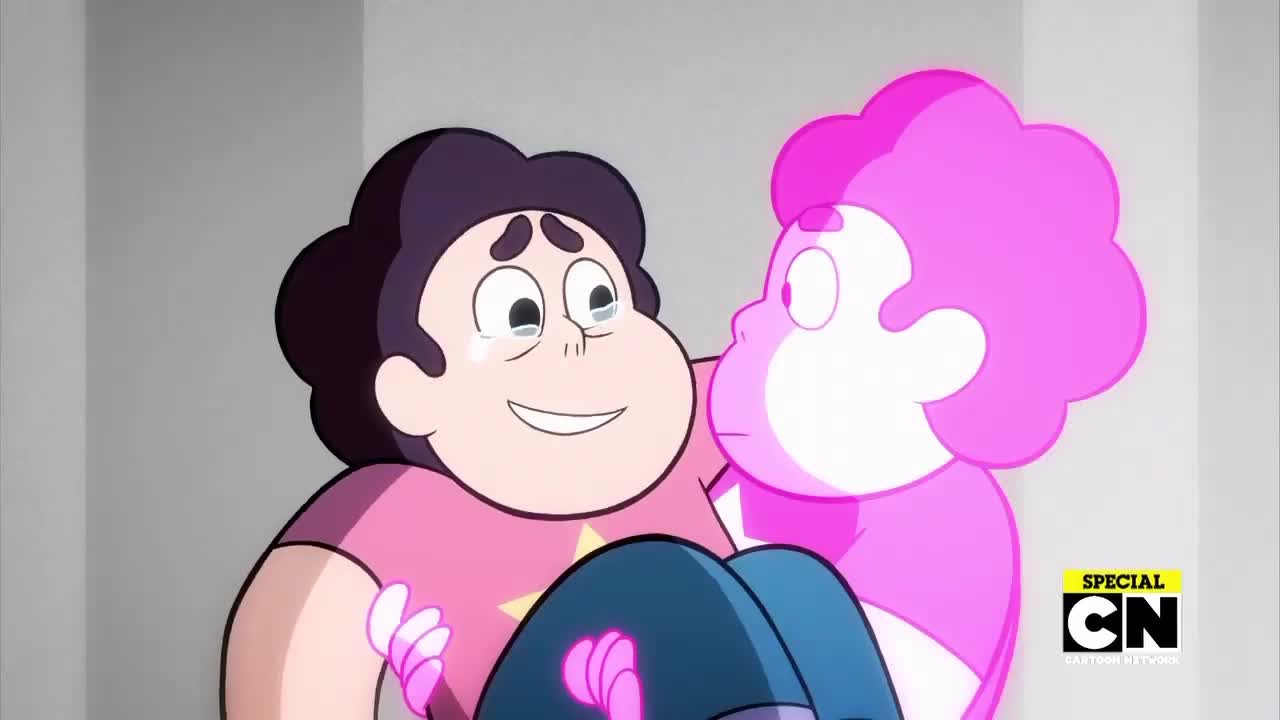 "I don't need you to respect me, I respect me. I don't need you to love me, I love me. But I want you to know you could know me, If you change your mi-i-i-i-i-i-ind."
This is a fabulous song that shows how Steven Universe is teaching its audience great life lessons that will stick with them for a long time.
1. Steven Universe: "True Kinda Love" Performed By Estelle & Zach Callison
"True Kinda Love" is the first song we have heard from the new Steven Universe: The Movie coming this September. The song debuted at this year's San Diego Comic-Con. It was performed live by Estelle and Rebecca Sugar to get the hype up for the movie.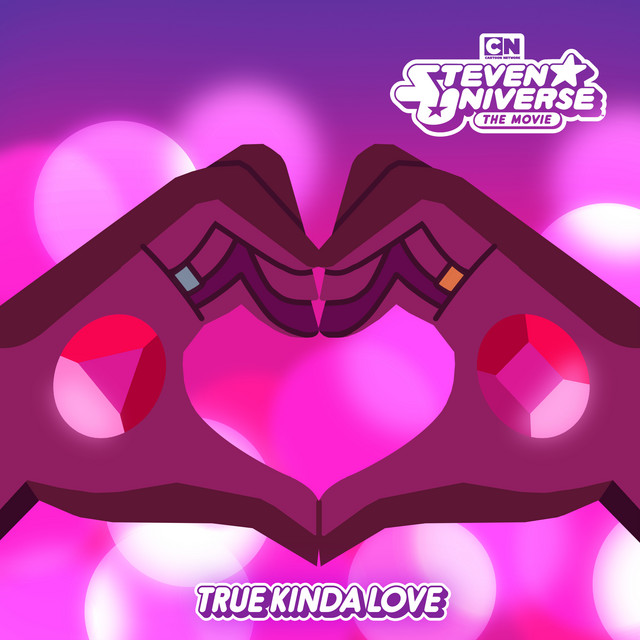 This song has R&B and Jazz roots, which is probably due to Chance the Rapper's involvement with the writing of the song. When we first heard this song we fell in love. It is the perfect song to come back with. It makes us super excited to hear what is to come from the movie and the upcoming seasons.